TITAN PowrLiner 4955 Striping Machine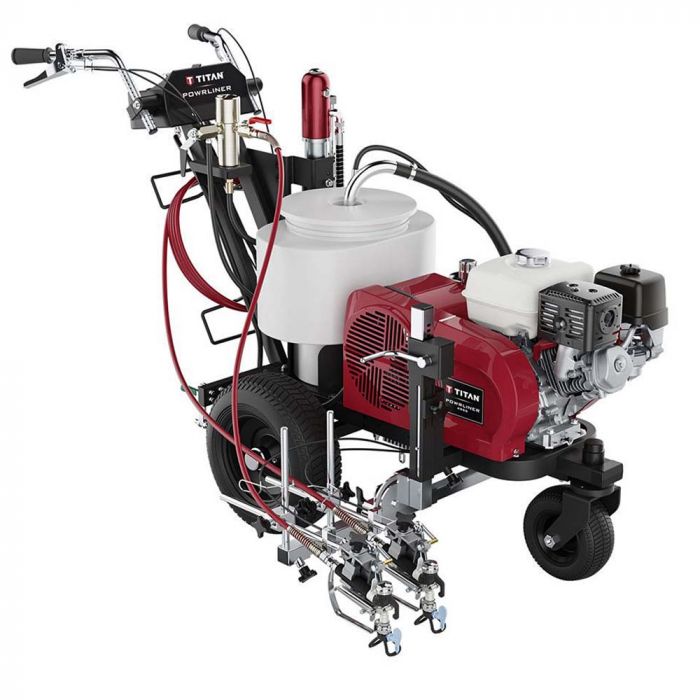 Two-gun striper for fast painting and striping - perfect for medium to large scale striping on pavement or fields. With 4-Year Warranty!
Read more
Powerful 3.5 HP Honda engine
Improved maneuverability
Sprays latex and oil-based traffic paints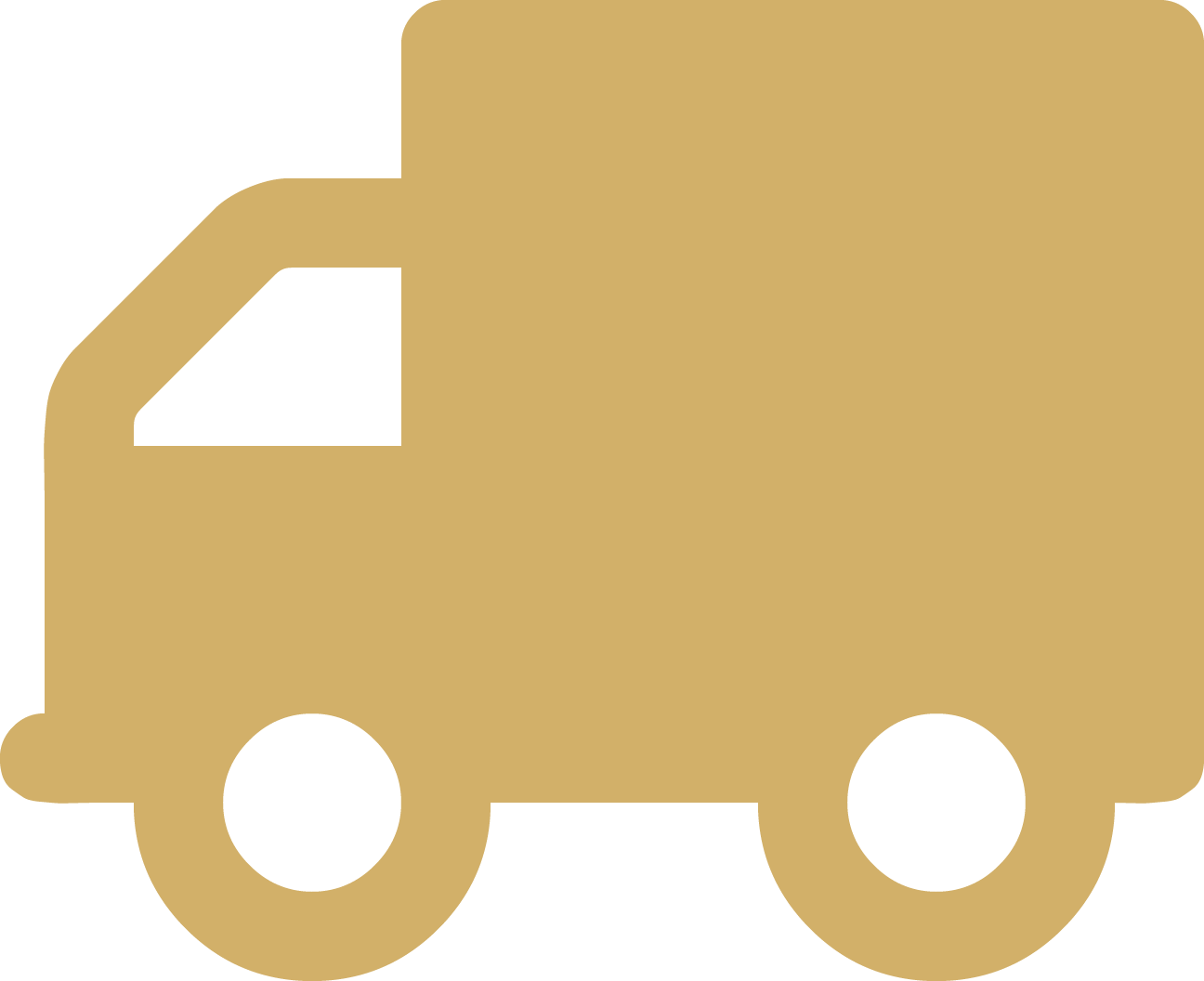 FREE SHIPPING
Delivered in: March 2023
Add These To Minimize Your Effort!
4 year warranty.
Spray water or oil based paint.
Dual detachable gun to spray stencils or anything you'd like.

The Titan PowrLiner 4955 is a professional-contractor grade line striper. It includes a PowrCenter™ for controls and gauges right at your hands, SmartArm™ system for easy spraygun adjustments, as well as deadlock handlebars for user comfort, and a new swing-back stem design for greater maneuverability of the striper!
The new PowrLiner 4955 is built to work full-time on parking lots and athletic fields, making it a good choice for contractors doing medium and large-size line striping projects day-in and day-out.
Features
3.5 HP Honda with Pull Start ● 1.25 GPM ● 3300 PSI ● 0.033" Tip (max for 1-gun) and 0.025" Tip (max for 2-gun)
New PowrCenter™ with throttle control, pressure gauge, pressure control knob, storage tray, cup holder, and spray tip holder.
New SmartArm™ with pivot and lift systems to facilitate line adjustments and transportation/storage
New Deadlock Handlebars to adjust and lock handlebars into virtually any configuration
New Swing-Back Stem Design increases the ease to push and lift the line striper
HydraDrive™
Includes S-3 spray gun and second gun kit
Includes anti-static hose (1/4" x 50' long)
Pneumatic tires for easy movement
Heavy-duty frame finished with epoxy for resistance to solvents and corrosion.
Hose rack stores up to 300 feet of hose
Paint Calculator
Let us help you determine what you need.
Specification
| | |
| --- | --- |
| Shipping Weight | 392 lbs |
| Shipping Dimensions (L x W x H) | 69" x 37.3" x 49.3" |
| Weight (Empty Unit) | 324 lbs |
| Dimension (Empty Unit) | 72" x 42" x 42" |
| Titan Model Number | 0290052H |
| Warranty | 4 years |
| Engine and Power Source | Honda GX120 with Pull Start |
| Gun(s) Included | 2 |
| Maximum Spray Tip Size - Gun 1 | 0.034" |
| Maximum Spray Tip Size - Gun 2 | 0.025" |
| Maximum Operating Pressure | 3300 PSI (max) |
| Maximum Spraying Speed | 511 linear feet |
| Pump Drive | Hydraulic |
| Airless Hose Included - Gun 1 | 1/4" x 50' |
| Airless Hose Included - Gun 2 | 1/4" x 6' |
Customer Reviews
Top customer reviews
Customer Questions
I would like to know if I need to clean the spray gun with mineral spirits before using it?
With a new Titan machine, it's a good idea to flush the entire system and gun with mineral spirits before using it. If using latex/waterborne paint, flush with soap/water before you pour paint into the 5 gallon pail.