Waterborne Traffic Zone Water Based Marking Paint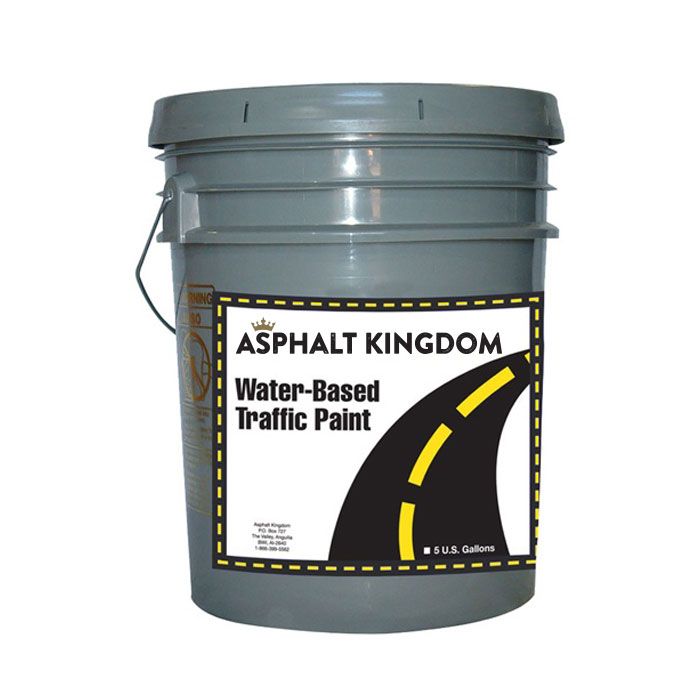 Add AK Make it a Biz Success Pack - Free With Purchase
Unlock your asphalt maintenance business's full potential with the AK Make it a Biz Success Pack, equipping you with expert-crafted tools and exclusive access to the AK Roundtable for accelerated growth and profitable opportunities.
Learn More

Make it a Biz Success Pack
Save up to 5% when you buy a full pallet!
Read more
Water-Based Traffic marking paint ideal for striping parking lines, numbers, and handicapped stencils on parking lots.
Make $19,000+ per 1/2 pallet
Make $38,000+ per pallet
Dries in 10 minutes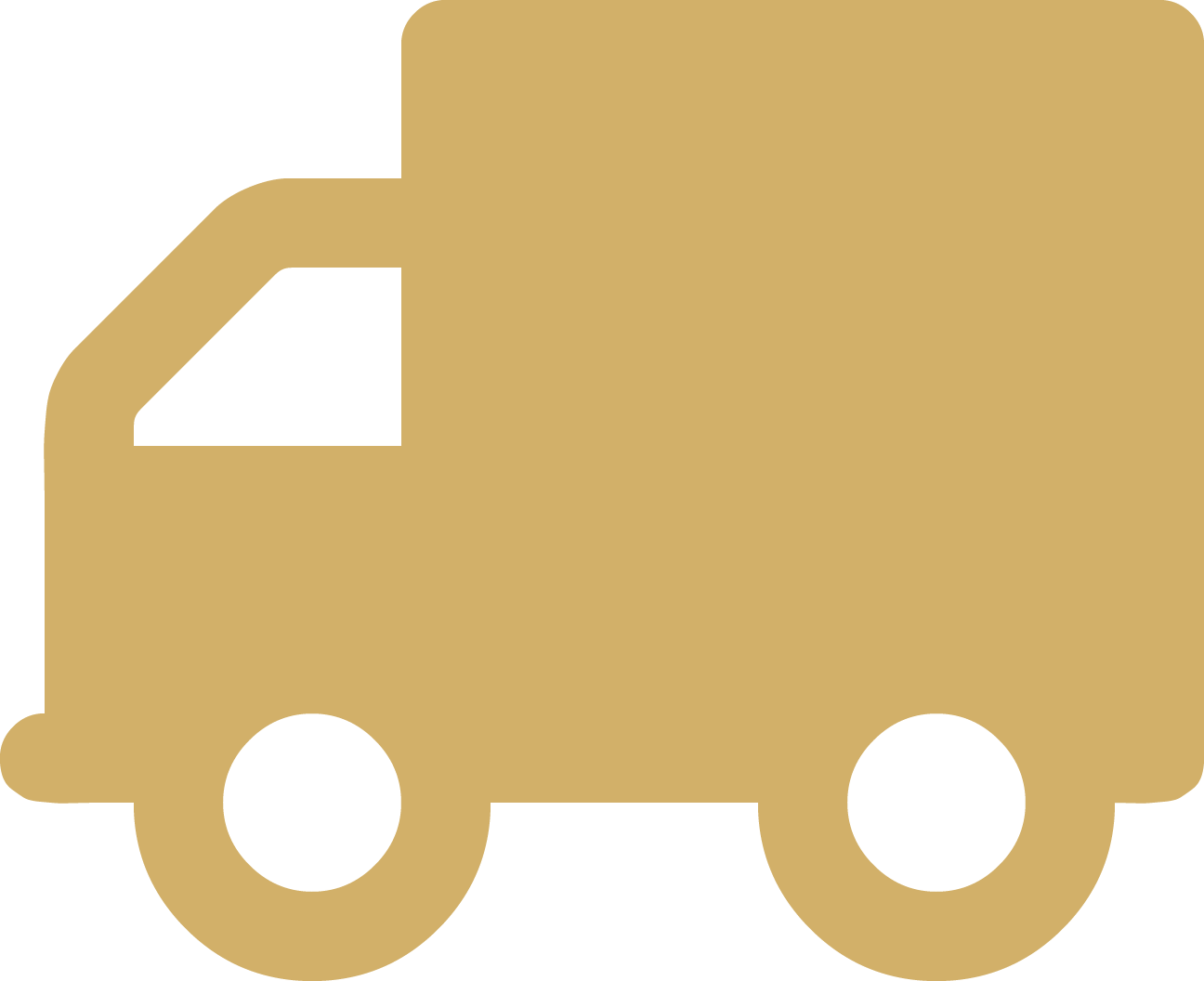 Free Shipping to commercial address with a dock or forklift
Delivered in: 7-12 Business Days
Make It a Bundle
Have questions? We're here to help!

Speak to an Asphalt Expert!
Contact our Experts
Environment-Friendly and Fast-Drying Waterborne Traffic Zone Water Based Marking Paint
Available in half-pallet (12 pails) and full-pallet (24 pails). *Actual product packaging may vary.
The Waterborne Traffic Zone Water-Based Marking Paint is designed to be sprayed over concrete or asphalt that's been left to dry for 30 days, and it leaves dense, clear color patterns wherever it's used.
Use this paint for parking lot line striping and marking stencils.
Fast-drying means that traffic can be back in the parking lot within a couple of hours
Commercial-grade yields long-lasting results
Can be applied with roller or with a line striping machine
2-year shelf life - store and use it as you need it
Perfect for busy parking lots – it dries in 7 minutes at 77°F and relative humidity at 50%. When applied appropriately, each 5-gallon pail will stripe 1,600 linear feet or 485 meters. For the best, most professional-looking finish, we recommend using a linestriping machine.
If you want your markings to be more reflective and more visible, you can apply Hi-visibility glass beads while the paint is wet.
It is important to keep water-based paints against freezing. It must be stored and used at temperatures above 50°F. Make sure you've mixed everything thoroughly before use. If you need to store a partially opened container, add a small amount of water to the top to keep it from drying out and forming skin.
Paint Calculator
Let us help you determine what you need.
Have questions? We're here to help!

Speak to an Asphalt Expert!
Contact our Experts
Customer Reviews
Top customer reviews
Got paint in time for project

Was unable to find a paint for an upcoming project and got through just in time. Thanks for the fast shipping.
Line striping as a business? You bet! The secret that thousands of contractors from coast to coast know is that it's easy to make money in line striping as long as you know the tips and tricks below! If you want to get started in pavement marking as a business, click to add the Make it A Biz package to your order, absolutely free.
You'll get:
How To Sell Line Striping Video: Judd Burdon helps you practice asking the right questions from your prospects and how to give them the exact services they need, even if they didn't know they needed them! He'll tell you the most common objections you might hear and exactly what responses put your prospects' minds at ease.
Get-The-Edge Phone Scripts: If you have someone in the office making phone calls for you, you'll want them to use these powerful phone scripts to close more deals. Don't waste valuable dollars making calls that don't result in sales: increase your likelihood to close with these call scripts.
Digital Ads Pack: Use these graphics to advertise your line striping business on Google My Business or Facebook. Customers will be inspired to use your services when they see these great ads — just add your logo, put your phone number in the description, and get your message out!
Line Striping Proposal Template: Ever wasted hours trying to format a good looking template, only to give up and hand-write something that looks fly-by-night? Our professionally-designed proposal template helps you look great from the get-go. Just fill in a few blanks, print, and watch the sales come in.
Access to the AK Round Table: Want to join a group of like-minded people on a journey to build their own asphalt maintenance empire? Get access to our weekly Zoom meeting and get answers to your most pressing questions.
Line striping is a lucrative business that makes parking lots look great and keeps them ADA compliant. Add the Make it a Biz resources to your purchase and fast track your success in this industry!
Customer Questions
The lines and handicap symbols I painted 24 hours after applying sealer to a parking lot turned brown. I waited one more day, but it turned out the same way. I had to redo the stripes and symbols after two weeks to cover up.
Sealer needs to cure for at least 24-48 hours in ideal temperature and weather conditions before applying traffic paint to ensure that no bleeding happens. Moist, humid and cold weather can delay proper curing time, so it is highly recommended to check the weather forecasts before sealcoating to ensure that the material sets and dries properly. To check if the sealer has dried, run your finger over the sealed surface and see whether the material still feels tacky to the touch. If it is, it might be best to give it more time to dry.
How much paint for 500 ft. of a street curb
Durable traffic paint is available in 5-gallon pails and generally offers 320 linear feet of coverage per gallon. For a 500 sq ft, containers needed for this job are two (2) 5-gallon paint.