PowrLiner 850 Line Striping Machine


The best line striping machine for new contractors. Compact, easy-to-operate, and equipped with detachable gun for stenciling.
Ideal for new contractors and DIYers
Detachable gun for easy stenciling
Affordable line striper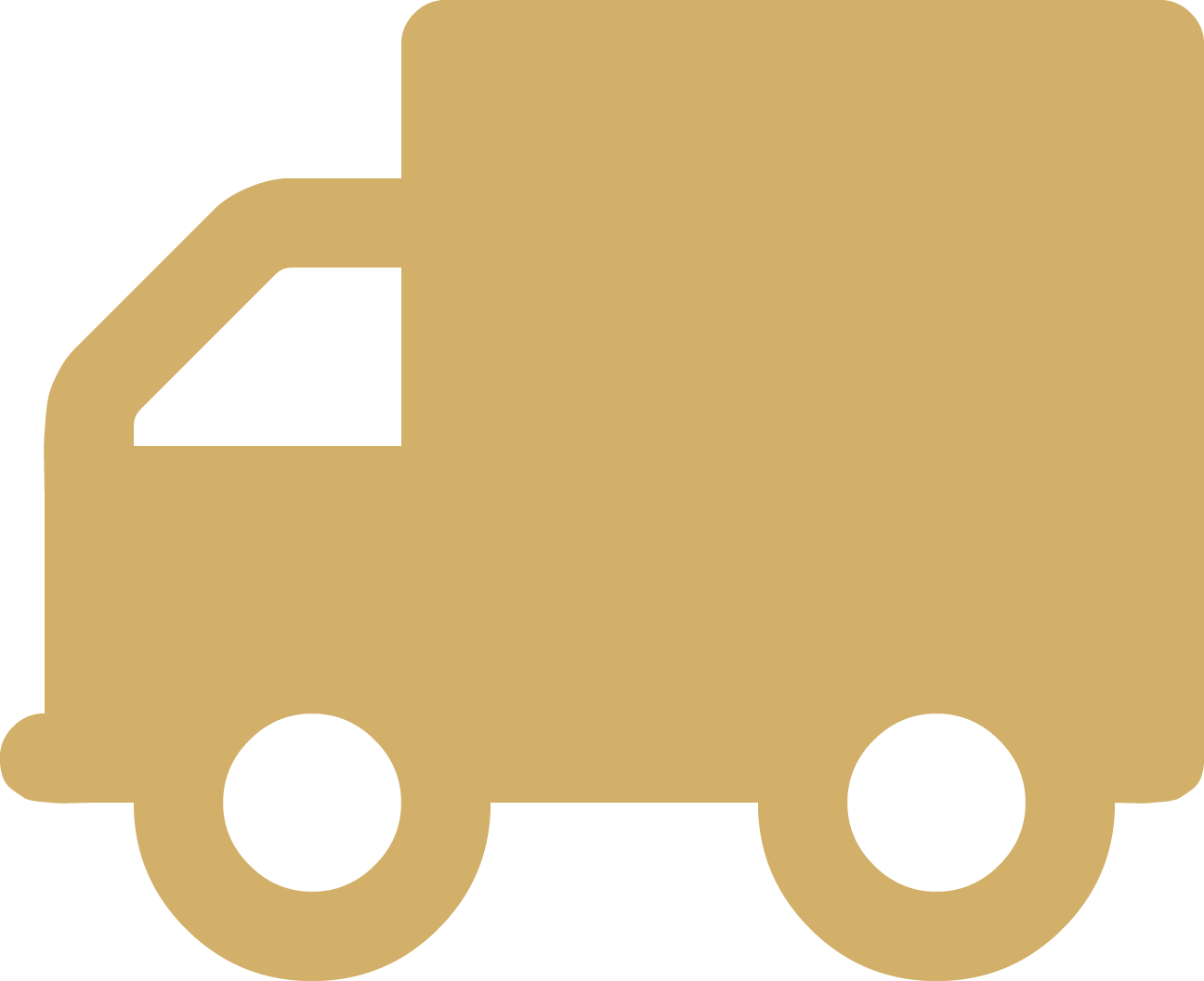 FREE SHIPPING
Delivered in: Ships in 7 Weeks
Compact parking lot striping machine designed to stripe perfect parking lot lines with detachable gun for painting stencils. Limited stock available immediately! With 2 -Year Warranty!
Read more
Add These To Minimize Your Effort!
| | |
| --- | --- |
| SUPPLY UPDATE | 06/15/2022: This product will be shipped 7 weeks from the date of the order. |
When you need a basic line striping machine for pavement or sports fields, the Titan's PowrLiner 850 is the best choice. It is the perfect airless paint sprayer with high-spraying pressure and a removable spray gun for stenciling. Designed to handle light, periodic spraying of small parking lots, and spraying fields.
Low-cost entry paint striper machine with professional striping application.
A detachable gun means that you can spray pavement parking or anything you'd like.
Designed for water-based paint.
Add easier maneuverability with the front wheel caster assembly, an accessory exclusive to the PowrLiner 850.
This line striper is compatible with water-based paint.
Stripe like the pros with the Wagner Speeflo PowrLiner series of line stripers. These machines produce crisp, precise lines and reduce overspray by up to 25%! That saves you money and time.
PowrLiner 850 is the ideal line striping machine for small-scale projects done on a periodic basis. This ultra-lightweight is one of the smallest, most affordable parking lot striping equipment on the market today.
This is a great choice for small parking lots as well as athletic fields. At just 70 lbs, it can be stored easily, and moved easily too.
This line striping machine is designed to carry a 5-gallon pail of paint for maximum efficiency. Save time and get the job done fast. The Wagner airless paint sprayer features an adjustable front tire can be locked at any angle.
Equipped with a reversible striping tip, and a 50' long spray hose.
The Wagner airless paint sprayer PowrLiner850 will increase your per-linear-foot output and give your work a professional edge. Get started today!
Parking lot striping equipment recommended for light and intermittent duty on small parking lots and athletic fields
Features
Note: The PowrLiner 850 can only spray water-based paints. To spray oil-based paints or to increase output-per-job, look at the Powrliner 3500 or larger models of line striping machines.
Paint Calculator
Let us help you determine what you need.
Specification
| | |
| --- | --- |
| Shipping Weight | 89 lbs |
| Shipping Dimensions (L x W x H) | 46" x 26" x 26" |
| Weight (Empty Unit) | 65 lbs |
| Dimension (Empty Unit) | 41" x 21" x 32" |
| Titan Model Number | 0290005A |
| Warranty | 2 years |
| Engine and Power Source | 37.7cc 4-stroke Gas Engine |
| Gun(s) Included | 1 |
| Maximum Spray Tip Size | 0.021" |
| Maximum Operating Pressure | 3000 PSI (max) |
| Maximum Spraying Speed | 106 linear feet |
| Pump Drive | Clutch Driven |
| Airless Hose Included - Gun 1 | 1/4" x 50' |
Customer Reviews
Top customer reviews
It's working great! Didn't have problems when it was used.

It worked fine. I used it in a parking lot. It finished the job. I will recommend it to others. It has been very good in my business and towards me. And helped me quite a bit. Say HI to Rory, too...

It worked well, everything was well..

It worked well, everything was well. Since I received it, I've been using the machine, was used for personal use.

Can't say any bad about the PowrLiner 850 Line Striping Machine

Overall, it's a good painter. I can't say any bad about it. It definitely has it's cons and pros. You can use certain type of paints for sure, it's paint sensitive. But if you find paints that spray really good with it, then it does good. I didn't have a problem with the 10 jobs I did. I have pumped out some really nice parking lots when I used this.

It was fine, we used it for our job. We used since we received them.

We've been using it since we purchased it!

It's great. Haven't had any issues with it so far. And we are setting the parking lots as we can, when we can. we've been using it since we purchased it.
Customer Questions
Why should I add the Caster Wheel?
Why upgrade to the Caster Wheel? Time. Although the 850 has a turnable front wheel, it's a manual pull-pin, which requires you to stop painting, go to the front of the machine, and adjust the pin, then go back to the machine and start painting the lines again. With the cable caster, it works like brakes on a mountain bike - squeeze from the handlebar and turn on the fly.
Can I put a 5-gallon can on the machine and spray without adding water to the paint?
You should never add water to paint. This is ready to go with a fresh five gallon pail. If the parking surface is bumpy, take some of the paint out before you start so you don't hit a bump and spill.
I would like to know if I need to clean the spray gun with mineral spirits before using it?
With a new Titan machine, it's a good idea to flush the entire system and gun with mineral spirits before using it. If using latex/waterborne paint, flush with soap/water before you pour paint into the 5 gallon pail.
What type of gas do we use for PL850?
Use regular unleaded fuel for all Titan line striping machines, such as automotive gasoline that has a pump octane number of 86 or higher, or that has a research octane number of 91 or higher. Unleaded fuel produces fewer engine and spark plug deposit,s and extends the life of the exhaust system components.

Never use stale or contaminated gasoline or an oil/gasoline mixture. Avoid getting dirt, dust, or water in the fuel tank.
Can I use the PowrLiner 850 on curbs?
Yes! Simply rotate the tip and guard to the angle desired and adjust height of gun to accommodate.