AK300-AIR DURAMAX Sealcoat Sprayer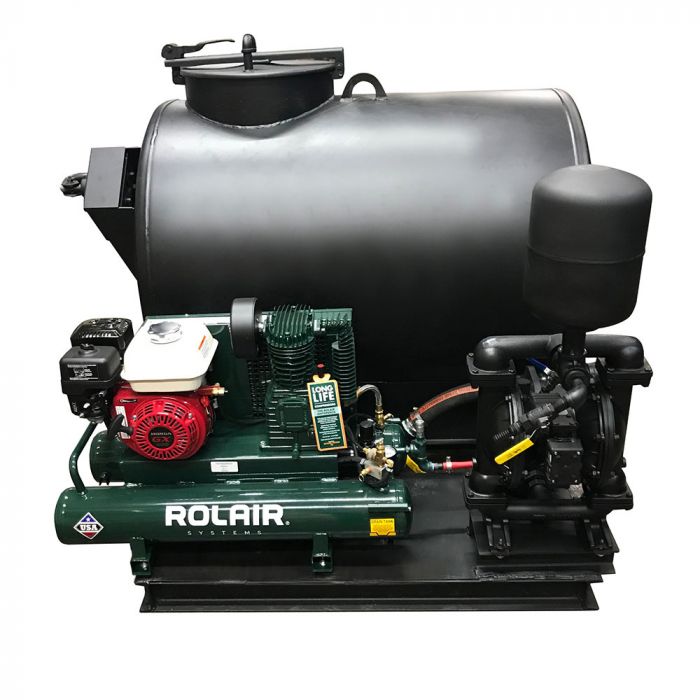 The industry's most durable 300 gallon skid mounted air operated sealer spray system up to 30,000 square feet of coverage.


Free shipping lower 48! Please call for estimated delivery time.

Prices and delivery times are subject to change due to COVID-19's effects on the supply chain for steel, pump and compressor parts.
Read more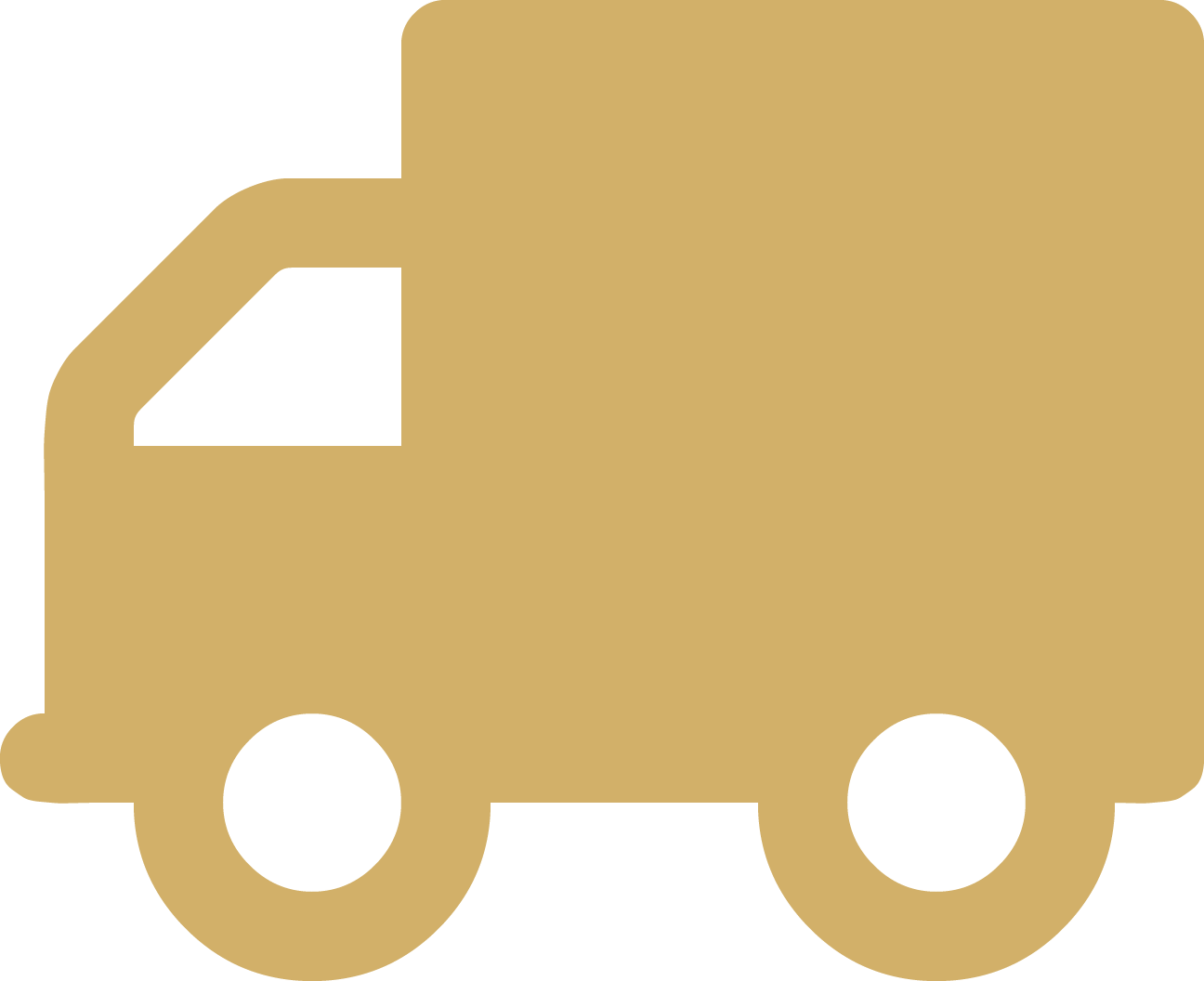 FREE SHIPPING
Availability: Out of stock
Add These To Minimize Your Effort!
Have questions? We're here to help!

Speak to an Asphalt Expert!
Contact our Experts
| | |
| --- | --- |
| SUPPLY UPDATE | 12/01/2021: This product is not available until further notice. |
The AK300 Duramax Sealcoat Sprayer was designed with the contractor in mind.
30,000 square feet of coverage per tank
2 modes of operation. Mix and spray sealer like a pro
Steel tank and industrial parts mean durability and less down time
Air operated spray systems are the most reliable when spraying asphalt sealer and the AK300 Duramax has exactly that. It even comes completely assembled and ready to work. Simply add gasoline, oil to the engine, load your tank with sealer and you're good to go!
It's one of our most durable, best performing, and top sellers. The 300-gallon air operated spray system is designed to spray acrylic or asphalt emulsion sealer. The incredibly popular and durable All-Flo pump is designed to hold up to the rugged seal coating conditions. You won't need another pump. We build to last!
The AK300 Duramax sealcoat sprayer is a 300 gal full sweep hand crank agitated 2:1 gear ratio tank. The tank and end caps are made from solid 7 gauge steel. Features a 5 HP 9 gal pull start Honda engine Rolair compressor. The power-packed Sandpiper 1 1/2" Air Operated Double Diaphragm pump puts out the pressure needed to professionally sealcoat. Includes 75' of 3/4" 250 psi pliovic commercial grade sealer hose and a 5 1/2 ft lightweight aluminum spray wand assuring that your application is perfect. It's fitted with a 2-gallon pro strainer assembly and your choice of a 1/4" mesh.
Add a Swivel Hose Reel for $450 at time of order
Add a Transfer Kit to transfer sealer from drums to your main tank for $399.
You simply can't go wrong with this sealer sprayer and we will assure you that after years of testing and applying sealer in the industry, you'll be sealcoating like a pro.
Blacktop Calculator
Let us help you determine what you need.
Have questions? We're here to help!

Speak to an Asphalt Expert!
Contact our Experts
Specification
Engine
5HP Honda Engine
Air Compressor
Rolair compressor powered by a 9 gallon pull start Honda engine

Pump
1 1/2" ARO Dual AIR Diaphragm Pump

Features
5 1/2 ft lightweight aluminum spray wand
75 ft of 250 psi ¾" sprayer hose
2-gallon pro strainer assembly
1/4" mesh

Construction
7 gauge steel

Length
73"
Width
78"
Height
60"
Weight (Empty Tank)
1650 lbs.

Weight (Full Tank)
4400 lbs.

Customer Reviews
Top customer reviews
Customer Questions
What is the ideal trailer size and weight capacity? What is the ideal pickup truck size and weight capacity and can this unit be mounted sideways in the bed of a pickup truck and if so what size pickup truck?
Ideally a 6'x10' with minimum of 4,400 lbs full weight capacity. We recommend a dual axle trailer but a single axle will be fine as long as it has a 6000 lbs axle. Ideally any pickup truck with an 8' bed and 4,400 lbs minimum weight capacity.
The transfer kit accessory is available and sold separately. It allows you to transfer sealer from drums, tote tanks or bulk tanks for $399 when purchased at same time of order or $450 if purchased after separately.
How do I remove or clean off the sealer stain when it dried out?
It's best to always have a bucket of soap and water handy. If there are stains, try an orange based hand cleaner available at any auto parts store. Apply to the overspray and let it work in for several minutes before removing with soapy water. You may have to repeat this application several times.