4" Curb Number Kit 0-9 12-pc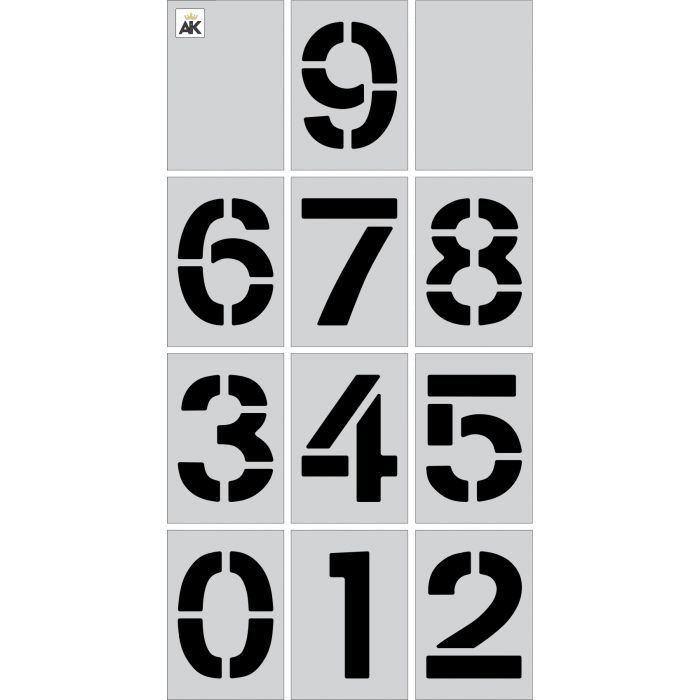 Two blank parking lot stencils are included to aid in stabilizing each number on the curved surface, and the stencils' shape allows for both accuracy and plenty of area for overspray.

Read more
Offered in three different thicknesses
Durable and reusable
Simple to use and store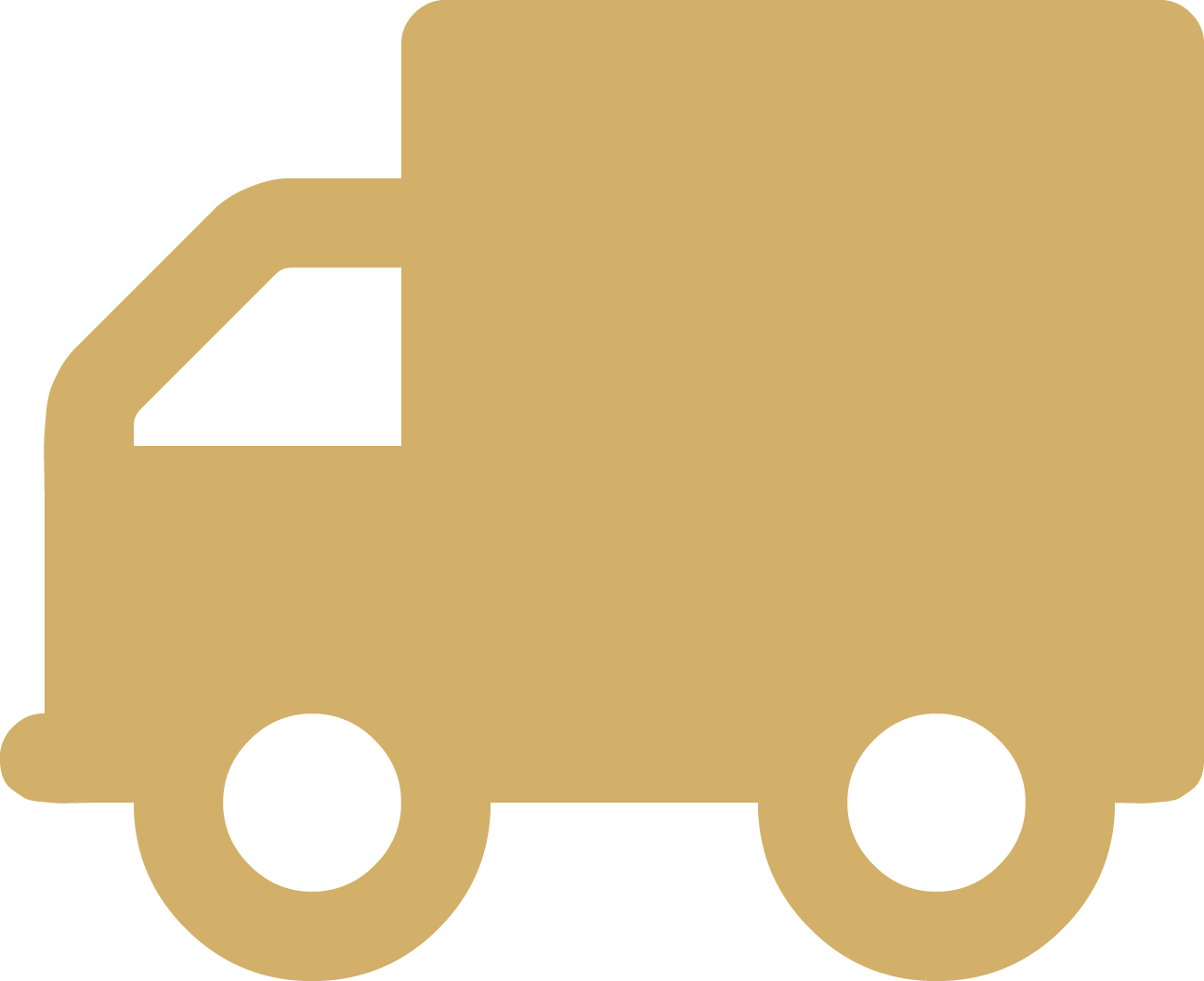 FREE SHIPPING
Delivered in: 5-10 Business Days
The 4" number kit for curbs is a set of Federally approved stencils that are compliant with most local and state regulations. This stencil set is designed specifically for spraying on vertical curbs and surfaces, but can be used on flat ground as well - one just has to be cautious of the excess overspray. The design of the stencils comes with two blank stencils to help steady each number upon the curved surface, and the shape of the stencils gives them plenty of room for overspray and accuracy. The standardized numbers meet all specification requirements and are measured as follows: The height of each number is 4", while the width reacher 3". The stencil itself reaches to a height of 10" and stretches to 5" wide. Each stencil is made in the USA and is guaranteed to come without any blemishes or warps.

A variety of different material grades are available to accommodate any numbering project, no matter how big or small. If you only need your number stencils for a one time use, consider the .030" HIPS grade. This stencil can be made extremely thin, allowing the PVC material to lay flat and provide durability for a one or few-time use. While thin, it is still thicker than most competitors and therefore provides affordability and hardiness. Another thin option is the 1/16" LDPE, which is a more common material made for sparing use.

Invest in a heady duty material grade for a large number project and ensure that your stencils will last a very long time. The common industry standard is the ?" LDPE, which is a PRO-Grade material that can last over seven years and reused thousands of times. The .080 ALU is a 5052 aluminum grade that proves indestructible. This is a cost effective option due to the fact that it will never wear and can be reused for as many times as you need.
Specification
| | |
| --- | --- |
| Ready To Ship | Yes |
| Shipping Length | 6 |
| Shipping Width | 10 |
| Shipping Height | 8 |
| Shipping Weight | 4 |
| | |
| --- | --- |
| Stencil Width | " |
| Stencil Height | " |
| Shipping Width | " |
| Shipping Length | 6" |
| Shipping Height | 8" |
| Shipping Weight | 4 lbs |
Customer Reviews
Top customer reviews