52" Tote Mixer


Mix asphalt sealer in a 275-gallon tote thoroughly and more efficiently with the 52" Tote Mixer. With spiral ribbon and compatible with all standard power drills.

Read more
Do you have 275 gallon totes? Attach this 52" tote ribbon mixer to your drill mixer for hassle-free sealer prep and a smoother finish.
A must-have for sealcoating contractors
Ribbon blades for optimum effectiveness
Saves the operator's time and energy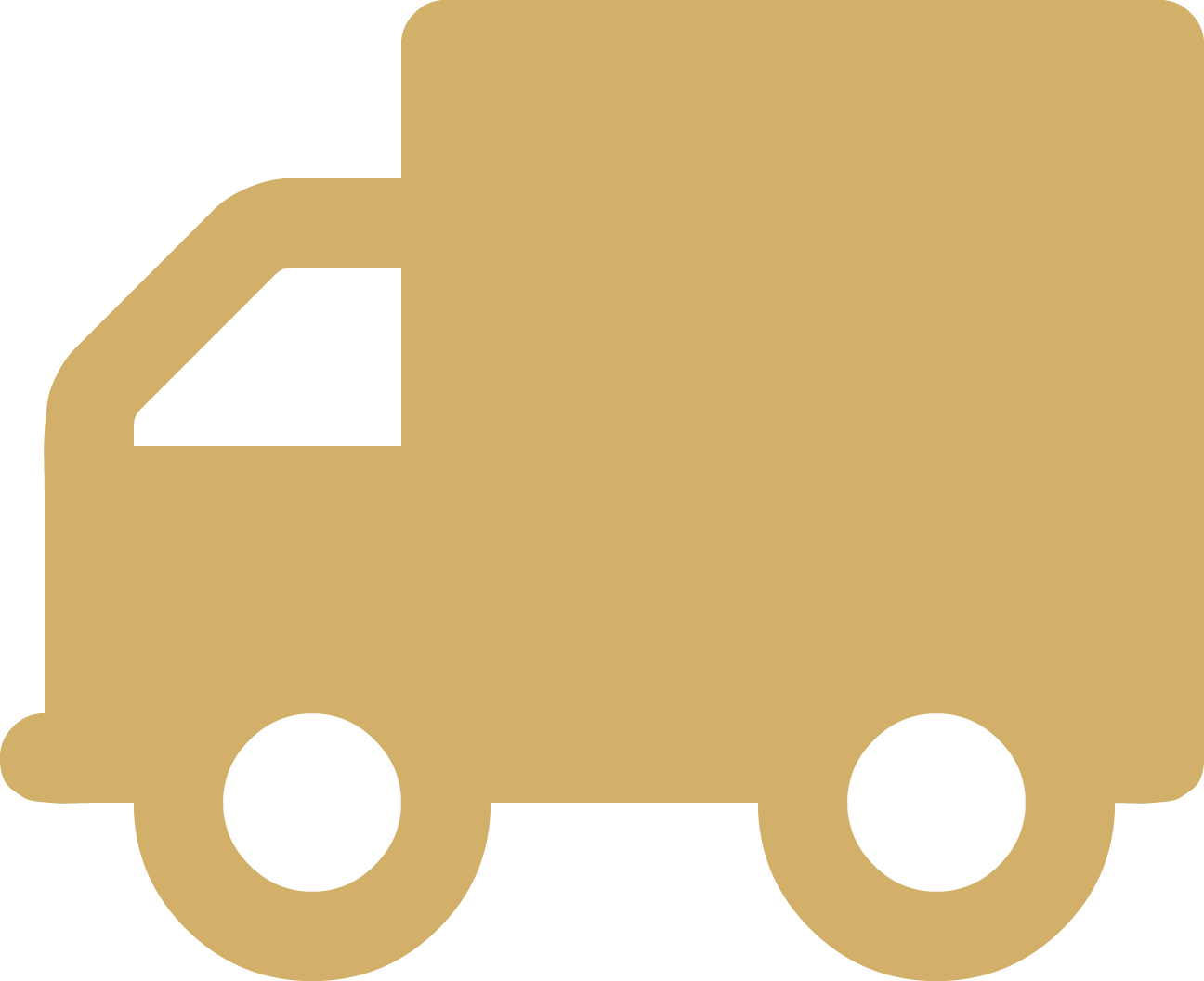 FREE SHIPPING
Delivered in: 5-10 Business Days
Have questions? We're here to help!

Speak to an Asphalt Expert!
Contact our Experts
52" Tote Mixer
Mixing asphalt emulsion or any type of sealer with a metal or plastic stick is simply inefficient. Speed up the sealer mixing process with Asphalt Kingdom's 52" Tote Mixer.
To use this metal mixer, simply attach it to a power drill and start mixing. It is designed with a spiral blade that is perfect for stirring viscous fluids like asphalt sealers. Its round tip allows you to scrape the bottom of a 275-gallon tote while mixing the sealer.
Safe for use with asphalt sealer that contains additives and sand
Compatible with all standard drills
Easy to clean and reusable
Have questions? We're here to help!

Speak to an Asphalt Expert!
Contact our Experts
Specification
| | |
| --- | --- |
| Mixer Length | 52 inches |
| Hex Shaft | 7/16 inches |
| Blade Length | 8 inches |
Customer Reviews
Top customer reviews