Hot Pour Rubberized Crack Filler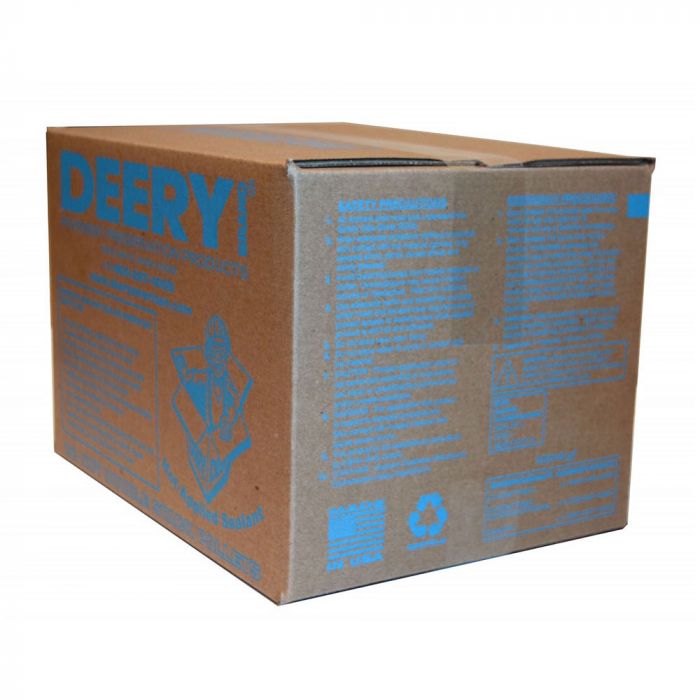 Add AK Make it a Biz Success Pack - Free With Purchase
Unlock your asphalt maintenance business's full potential with the AK Make it a Biz Success Pack, equipping you with expert-crafted tools and exclusive access to the AK Roundtable for accelerated growth and profitable opportunities.
Learn More

Make it a Biz Success Pack
30 Pounds of Rubberized crack filler designed to seal cracks. 200 linear ft per box.

Read more
Hardens in as fast as 30 minutes
Lasts up to 3 to 4 years
Professional-grade crack filler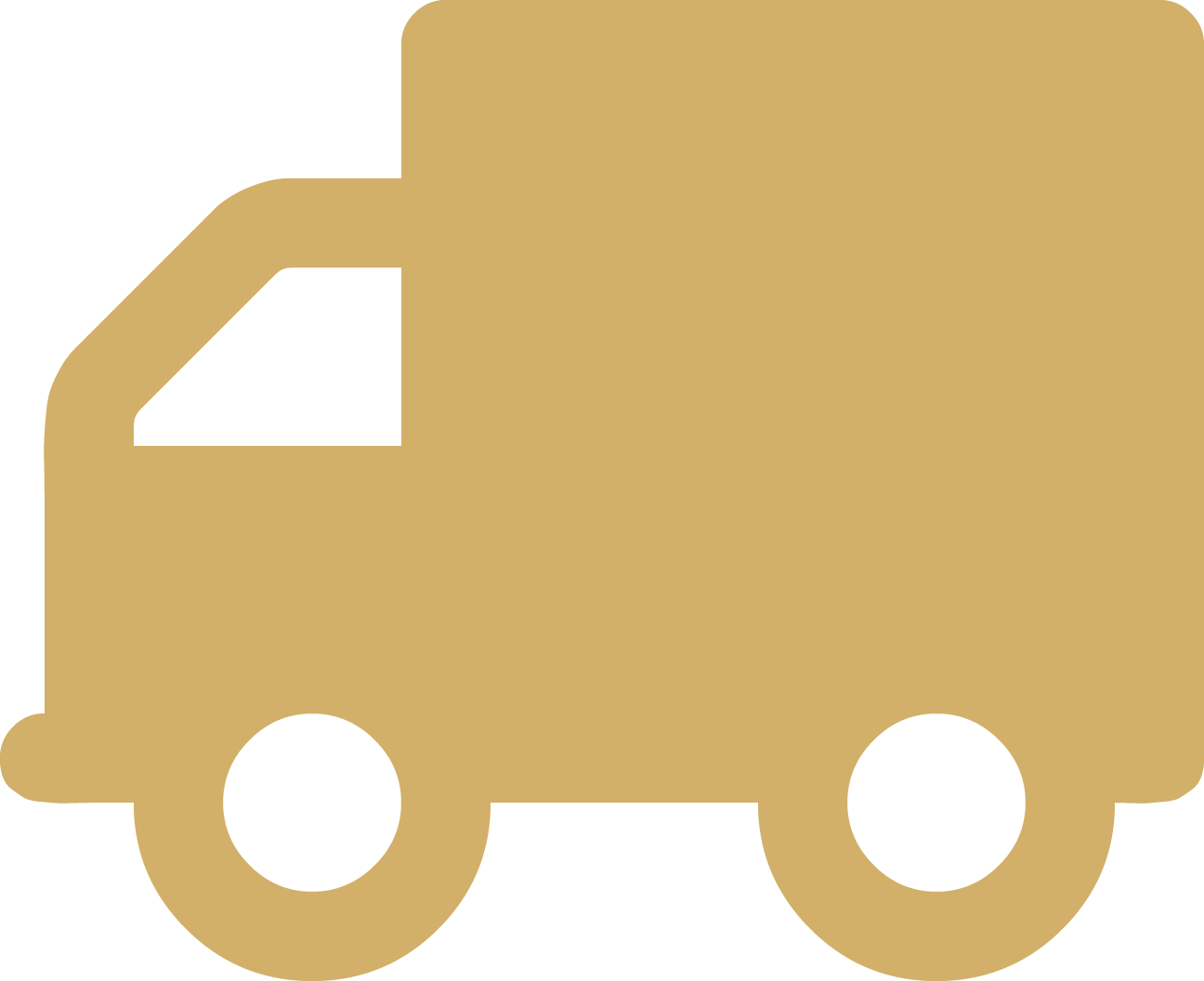 FREE SHIPPING
Delivered in: 5-10 Business Days
Have questions? We're here to help!

Speak to an Asphalt Expert!
Contact our Experts
Rubberized crack sealer fills cracks and seals asphalt against water and ice deterioration year after year.
Minimum Order: 3 boxes.
Asphalt Kingdom's Hot Rubberized Crack Filler is used to seal cracks or joints in asphalt or concrete surfaces, which are up to 1" in width and up to 1/2" in depth. It has a 1 to 2 hour drying time.
Asphalt Kingdom's Crack filler must be heated in a melter-applicator like our RY10 or RY10 Pro, or RY10 Elite so that the solid rubber block can liquify before use. Larger kettles are also an option.
It's critical that cracks have been thoroughly cleaned - no weeds, no debris – before applying the crack filler. Pour it directly into the crack from a pour pot or a kettle melter. It should yield approximately a rate of 200 linear feet per 30-pound box of crack filler.
Asphalt Kingdom Hot Pour Rubberized Crack Filler:
100% professional-grade, rubberized asphalt crack sealer fills cracks so moisture won't get into an asphalt's foundation
200 linear feet of coverage per 30-lb box of hot pour crack fill
Dries and hardens fast – 30 minutes!
Ships directly to businesses and homes
Stays firm and black for 3-4 years
Non-flammable at temperatures under 400°F
10-year shelf life
Works in both direct-fire and oil-jacketed machines
This crack filler is the practical choice for small jobs and properties. The process can work where the operator cleans out cracks while the melter brings the crack filler up to temperature. Then it's a simple matter of applying the filler.
These blocks of rubberized crack filler are easy to transport and use. Each one can fix a small parking lot. Anything left in the melter can stay in there and be remelted within a reasonable timeframe too, so there's no waste.
Cracks are fatal for asphalt surfaces, and using this crack filler will create the waterproof bond necessary to delay repaving indefinitely.
Free shipping on our Crackfiller does not apply to the following states: Washington, Oregon, California, Nevada, Arizona, Utah, Wyoming, Montana, Alaska or Hawaii. Please contact us for the best shipping rates to your area. 1-866-399-5562
Crack filler Calculator
Let us help you determine what you need.
Have questions? We're here to help!

Speak to an Asphalt Expert!
Contact our Experts
Customer Reviews
Top customer reviews
No complaints! The products works great. Very happy with it.

I'm very satisfied with the RY10. It did everything that the sales people said it would do. I've never done that myself before. The machine was easy to use and having the 4 wheels is very stable and did a great job on my driveway. I have a driveway that's 350 ft. long and there's room for 6 cars at the top. It's quite an expensive driveway and it sits on the hill so every year and the ground moves and new cracks open up so there's always a lot of do in the spring so

Read more

this RY10 really fit the bill.

It is a wonderful product

It is a wonderful product, I love it, I used it twice already and it has saved me tons of money.

Great service! Expedited shipping quickly!

Great service! Expedited shipping quickly!

Fantastic product, and service. Pallets always arrive within days of ordering and the quality of the crack filler is superb. We order from Asphalt Kingdom exclusively.

I recently bought a 10 gallon melter applicator from AK, and it is by far the best hot pour crack filling system on the market. I am now making $1.00 per linear foot when the cost is less the $0.08 per foot. This makes for outrageous earnings when you consider the amount of cracks you are filling per day!

If you are looking to increase your earnings quickly and very effectively than I suggest you take this tip and purchase one ASAP as I assure you, you will not be disappointed. Once you offerRead more

this crack filling service to your clients, do about 1 or 2 cracks for free and then ask the client if they would like you to do the rest of the cracks for a $1.00 per linear foot. They will not hesitate after viewing how efficiently this machine works and demand you to fill the rest of their cracks. An extra $50-$100 will be gladly spent by your customer.
Start your Asphalt Maintenance Business with the most in-demand service!
Looking at doing crack repair as a business? Make your success inevitable with these valuable add-ons, yours free with purchase at Asphalt Kingdom!
You get:
Role-Playing Video

with Judd Burdon: find out exactly what to say when you pitch your business to customers, and how to answer their most common objections.

Crack Filling Proposal Template

: a professionally designed form that you can fill in and print off — convert more business when you look pro from the get-go.

Customizable Social Media Templates

: swipe these great graphics and post them on your Facebook or Google My Business pages — get valuable leads with these proven templates!

Phone Script

written by Judd Burdon for you or your sales team to use when prospecting new business.

Exclusive Access to AK Round Table Meetings

: join us on a weekly Zoom call and get answers to any questions you have about your business.
You don't need to spend valuable time learning in the school of hard knocks — take advantage of the experience we've gained helping 1000s of clients start their own business.
Just click 'Make it a Biz' when you add this product to the cart, and we'll send you all of the above absolutely free. Welcome to your asphalt kingdom.
Customer Questions
How many linear feet does the crack fill cover?
6.7 linear ft of coverage per pound of crackfiller. This means you get 200 linear ft per 30 LBS box of crackfiller.
7,200 linear feet per half pallet of thirty six 30 LBS boxes
15,000 linear feet with a pallet including seventy five 30 LBS boxes.
What should the pavement temperature be to crack fill?
You can fill cracks as long as the pavement is 40°F or warmer. If it is colder but you need to fill cracks, use a heat lance to heat the pavement up before you apply it.
What temperature does the crackfiller need to be to flow?
The best temperature for heating your material to is 380 - 400°F (193 - 204°C) ; any higher than 400°F may severely damage product. Prolonged heating can also damage the product - heat it only when you are ready to apply it.
How long can I keep unopened crack sealant?
Our crack filler has a shelf life of 10 years unopened. It's why so many of our customers choose to take advantage our half-pallet and pallet offerings: the savings are so high it is worth storing them until you need them. It can be stored outside; just cover it with weather-resistant pallet wrap and keep it out of the sun.
What do I use for cracks 1.5" wide?
I have left over tar in my machine. Is it okay to leave it there and reheat it at a later time?
Absolutely! You just have to heat it up again when you are ready to use it.
How soon can you drive on newly filled cracks?
As soon as the crackfiller comes down to ambient temperature - sometimes as soon as 30-45 minutes when it is hot, and more quickly in cooler temperatures. Test with a stick: if you push down on the crackfiller and the crackfill doesn't tack to the stick, you're good to drive on it.
After applying crackfill, how soon can you seal coat?
Whether you used liquid cold-pour crack filler or rubberized hot-pour crack filler, it is best to let the product dry completely before applying sealer. Depending on ambient and surface temperatures, the actual drying time of the crack fill can vary. We usually recommend allowing crack fill to dry for 24 to 48 hours before applying sealer.
How many gallons of material does each "block" of rubber melt down to?
Each box of rubberized crack filler contains a 30-lb. cube.
When melted, each cube yields about 3.6 gallons of liquefied rubber crackfill. This means that if you own a RY10 Pro, you will need about 3 cubes to fill the 10-gallon capacity of this melter applicator.
What type of sand can I put on top of the cracks if traffic needs to drive on it before crackfill has completely hardened? Can I use regular sand?
It is best to use silica sand. Silica sand is basically 99% to 99.5% silicon dioxide, meaning, it is pure, more stable, and is resistant to acid. Regular sand, on the other hand, contains a lot of impurities such as a mix of feldspar and other oxide minerals with very low silica content.
When melting the rubberized crack filler, does the whole block with plastic wrapper go into the melter kettle?
Yes, you can put the whole block into the melter kettle along with the plastic cling film. Don't worry because including and melting the plastic film is 100% safe. Plus, it will not affect the adhesion or the performance of the rubberized crack filler.
Can the hot pour rubberized crackfiller be used over latex paints?
The sealant might stick to the paint ok, but if the paint comes up then the sealant will come up. The sealant is only as good as what it bonds to.