Macseal Pro Grade Hot Rubber Crack Filler / 2,000 lbs


Hardens in as fast as 30 minutes
Lasts up to 3 to 4 years
Professional-grade crack filler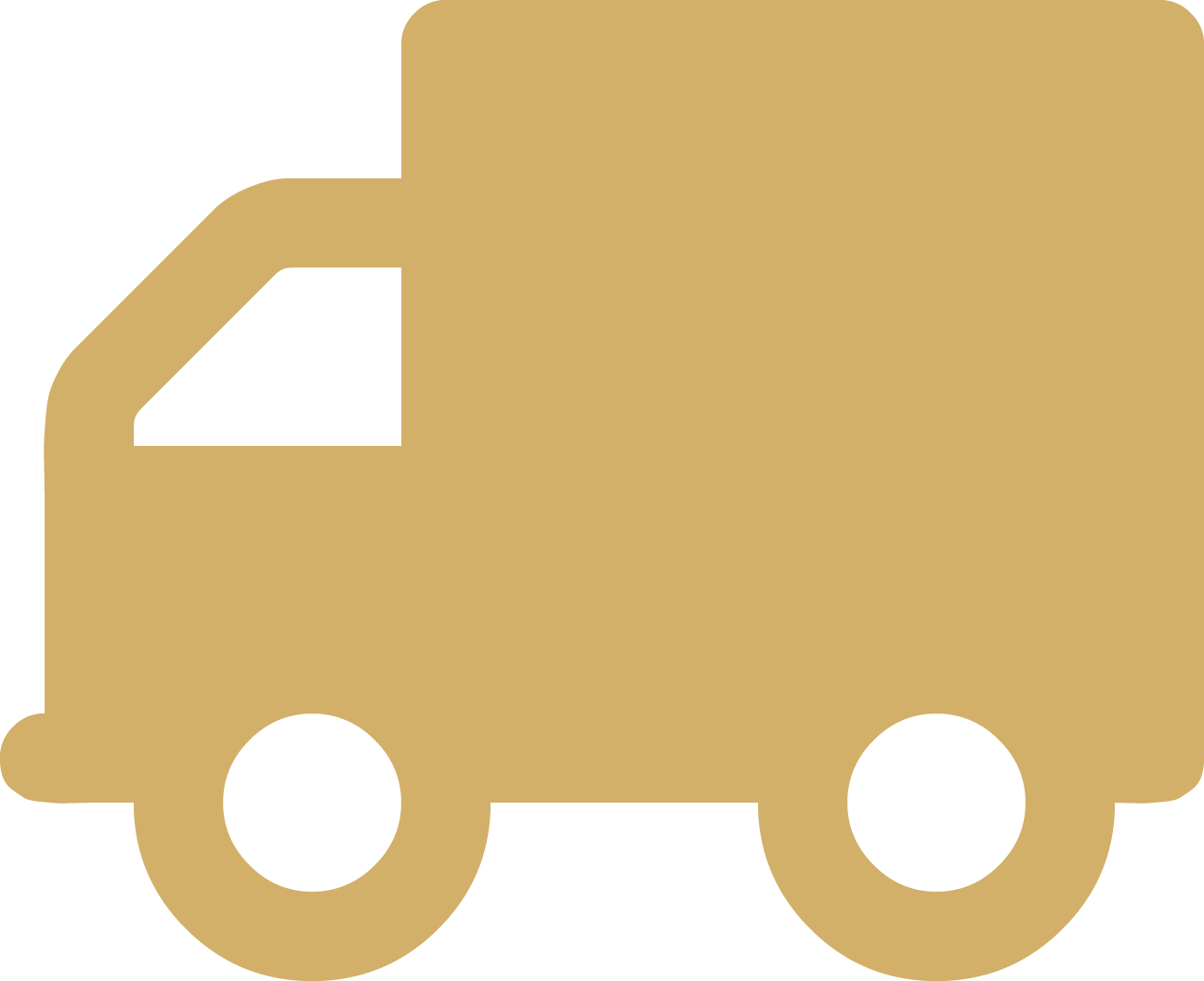 Shipping is Calculated in Checkout
Delivered in: 7-10 Business Days
Buy 4 for

$1,325.00

each and save

$70
A pallet of Rubber Crack Filler can seal up to 14,000 feet of cracks.
Limited Inventory!
Read more
Add These To Minimize Your Effort!
Have question? We're here to help!

Speak to an Asphalt Expert!
Contact our Experts
Pallet of 40 50lb boxes — total of 2,000 lbs
Each box contains 2 x 25lb blocks.
Works in all Direct-Fired or Oil Jacketed Melter / Applicators
1-2 hour fast dry time
Fills approximately 14,000 linear feet of cracks depending on depth and width of opening
Get your custom bulk quote (20,000 lbs or more) and get unbeatable pricing
Trusted by contractors to withstand cold Canadian winters or the hottest of summers for over 20 years. This quality commercial-grade product goes down and stays down for the lifespan of the repair.
Choose the Hot Pour CrackFiller the Pros choose. It creates a watertight seal for both cracks and joints that lasts longer, dries faster, and melts more quickly than almost any competitor's brand. Use it in oil-jacketed crackfill melters, or in direct-fire models like the RY10 Pro Melter.
Choose a Full Pallet of Driveway Crack Sealer
The right driveway crack sealer can make all the difference when you are trying to complete a job the right way and in a timely manner. This product is a great option as it provides a watertight seal that works for joints and cracks alike and it lasts for a long time. In addition, it will dry faster and melt more quickly than what you are going to find with other brands on the market.
Bulk Crack Filler Pricing
Buy in bulk and save!
| Crack Filler Quantity | Pricing |
| --- | --- |
| 1-3 Pallets | $0.90/lb |
| 4+ pallets | $0.85/lbs |
| Custom bulk quote | As low as $0.65/lb |
Request Your Custom Bulk Quote
Using the Sealer
You are able to use the sealer in oil jacketed crack fill melters as well as direct fire models. Whichever you prefer or have on hand should work well with this particular driveway crack sealer.
The filler here comes as a full pallet, which contains 40 boxes at 50lbs each. Each of the boxes has two 25lb blocks. This makes it possible for you to melt exactly the amount you need and to do so very quickly.
One of the other benefits you will find with our crackfill is the dry time. It will dry within one to two hours. The contents on the pallet are able to fill approximately 14,000 linear feet of cracks. The exact amount will depend on the depths and the width of the crack, of course. The shipping weight for this pallet is 1825 lbs.
If your company specializes in asphalt repair, then you know how important it is to have high-quality products that you can count on when you need them. Buying a full pallet ensures you have all of the driveway crack sealer you need, but you can also find half pallets and single 50lb boxes if you do not need to have quite as much. Whether you have an applicator or direct fire melters, you can be sure this product will work well.
Please note: Crack filler may arrive in different packaging than presented.
Have question? We're here to help!

Speak to an Asphalt Expert!
Contact our Experts
Specification
| | |
| --- | --- |
| Shipping Weight | 2067 |
| Shipping Length | 48 |
| Shipping Width | 40 |
| Shipping Height | 46 |
Customer Reviews
Top customer reviews