PowrLiner 2850 Line Striping Machine


This product is not in stock in USA. If you'd like a quote on getting it delivered to you, please fill out your information.
The Powrliner 2850 is designed for the full time painting contractor. Whether striping pavement, sports fields, or turf, this system can hold up to the rigors of everyday painting.
Shipping will be calculated at checkout.
Read more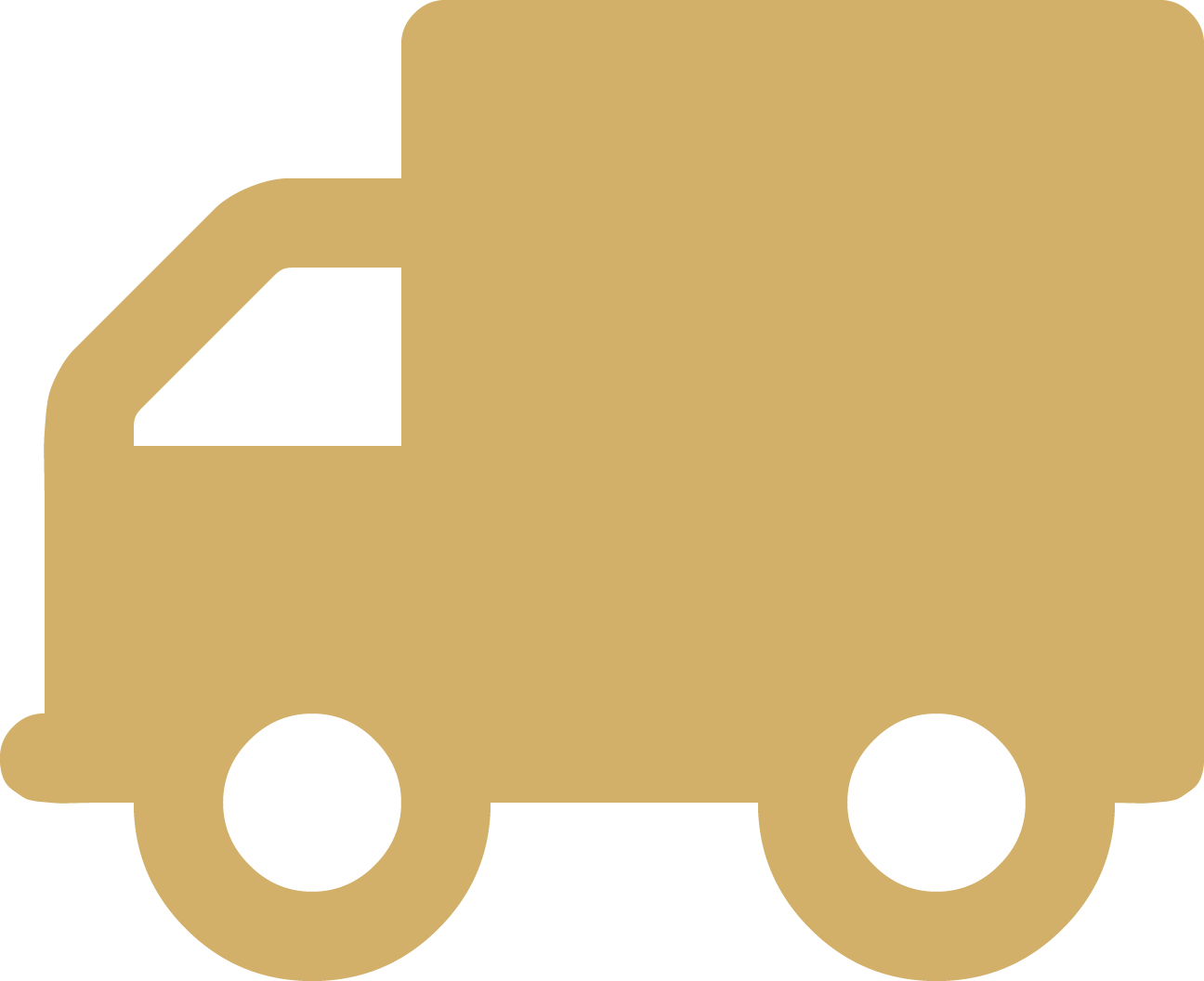 FREE SHIPPING
Delivered in: 5-10 Business Days
Add These To Minimize Your Effort!
Have questions? We're here to help!

Speak to an Asphalt Expert!
Contact our Experts
6/24/2021 Update: The PowrLiner 2850 is now obsolete. The equivalent line striping machine is the PowrLiner 3500 Shop the PL3500 Now.
Made for one-gun projects where larger stripers aren't profitable
Telescopic handles
Adjustable spray gun mounting bracket works on all four sides
Sprays 2-24" lines at .92 gallons per minute
Rugged 118 cc Honda® OHV Engine
Holds 5-gallon pail
Includes:

LX80ii 4 finger spray gun
4" pattern tip
50 feet of airless hose
Have questions? We're here to help!

Speak to an Asphalt Expert!
Contact our Experts
Specification
Titan Model Number
0290009 (2 gun configuration)
Maximum Tip Size (2-Gun Model)
.019
Maximum Paint Output
.92 gallons per minute (3.2 liters per minute)
Maximum Spraying Speed*
416 linear feet (126.8 meters) per minute
@ 4.7 miles per hour (7.6 kilometers per hour)
Possible Width of Lines
2 inches wide - 12 inches wide (5 centimeters - 30.5 centimeters)
Maximum Unit Operating Pressure
3300 psi (17.2 MPa)
Maximum Length of Hose
300 feet (91.4 meters)
Powered By
118 cc Honda® OHV Engine
Pump Drive
Clutch Driven
Paint Outlet Filter - Element - Filter Area

60 mesh
14 inches squared (19 cm2)
Gun Model (Airless)
581-085, LX-80″
Hose Model (Airless)
316-505, Measuring 1/4″ x 50′ (15.2m)
Airless Striping Tips (Supplied per Gun)
1 SC-6™ Striping Tip (part number 665-1908), 4″ Line by .019″ orifice
Weight – Unit
160 pounds (72.5 kilograms)
Weight – Unit As It Ships
185 pounds (84 kilograms)
Dimensions – Unit
47″ High x 30″ Wide x 64″ Long
11 cm High x 76 cm Wide x 163 cm Long
Coatings Compatibility reversible tip.
Works with almost all advanced, low-VOC (volatile organic compounds) waterborne traffic paints
Common Applications
Light-duty parking line striping and athletic field striping
Customer Reviews
Top customer reviews
Customer Questions
I would like to know if I need to clean the spray gun with mineral spirits before using it?
With a new Titan machine, it's a good idea to flush the entire system and gun with mineral spirits before using it. If using latex/waterborne paint, flush with soap/water before you pour paint into the 5 gallon pail.
Will this machine work with Oil Based Paint?
Yes, this machine can work with both Oil-Based Traffic Paint and Water-Based (Latex) Paint.