6.5HP Vibrating Plate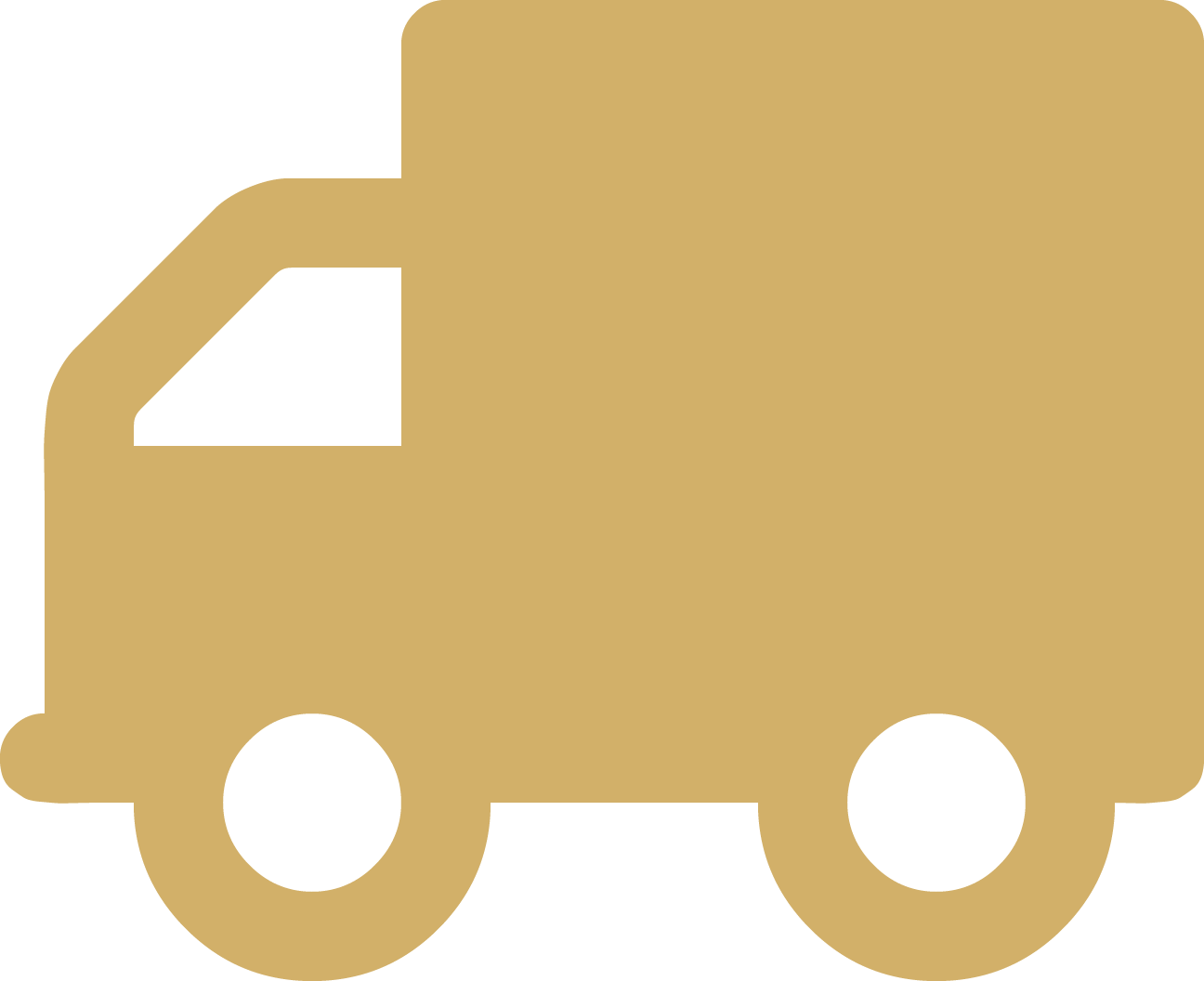 FREE SHIPPING
Delivered in: 5-10 Business Days
Availability: Out of stock
Vibrating plate for your asphalt patching jobs, gardens, and path work.
Read more
Have question? We're here to help!

Speak to an Asphalt Expert!
Contact our Experts
Use this vibrating plate to compact asphalt or sand for all of your asphalt jobs. Can be used with hot or cold asphalt so you can patch asphalt potholes effectively.
Save time and work fast with our vibrating plate. This is a perfect tamping machine for contractors who need to tamp down asphalt patches or hot asphalt for parking lots, driveways, and paths.
No more sticky asphalt holding you back - the high centrifugal force of this unit makes for powerful compacting of asphalt. You'll work faster with our asphalt tamper.
If you're a paving contractor who has been reluctant to invest heavily in vibrating plates and other pieces of heavy equipment, you may want to consider the prime opportunity to generate tremendous profit from commercial and residential asphalt repair and maintenance.
With an easy-to-transport sealcoating spray system that fits into the back of a pickup truck, you can make in excess of $500.00 per day without having to spend tens of thousands on a compactor, paving machine, spreader, and roller.
At Asphalt Kingdom, we sell spray systems in a variety of sizes to meet your specific business needs. From our 55 gallon capacity system that is perfect for residential driveways and walkways to our 750 gallon capacity system with hydraulic four paddle sweep agitation that can enable you to swiftly sealcoat large commercial parking lots, we have the best prices and free shipping within the continental United States.
For the quickest way to start generating real profits, we recommend our turnkey sealcoating business package that is shipped to your door for under $6,000.00. For less than what you would pay for standard vibrating plates, you can have a sealcoat machine, four 55 gallon drums of commercial-grade asphalt emulsion sealer (enough to coat almost 40 four car driveways), a crack melter applicator, and four 50 lbs boxes of crack fill.
But unlike when you purchase other paving equipment, we also include a complete business marketing package to help you develop your business and a four-day asphalt maintenance course to teach you the specific skills you need to produce high quality professional results.
Sure, you can simply invest in vibrating plates and other expensive equipment, or you can invest in a turnkey business solution that delivers real results. Click here to read testimonials of Asphalt Kingdom customers who have found success with this comprehensive business-in-a-box solution.
Features
compacts hot asphalt patches or cold patch
Handle is wrapped with rubber for comfortable operation
great for finishing asphalt, cold patch, and sand
Have question? We're here to help!

Speak to an Asphalt Expert!
Contact our Experts
Specification
| | |
| --- | --- |
| Compacting base area | 16.5" x 22" |
| Vibrating speed | 5,500 rpm |
| Travel speed | 0-82 ft/min |
| Weight | 176 lbs |
| Engine | 6.5 HP Predator Engine (179cc) |
Customer Reviews
Top customer reviews