Kushlan Plate Compactor, KPC60-L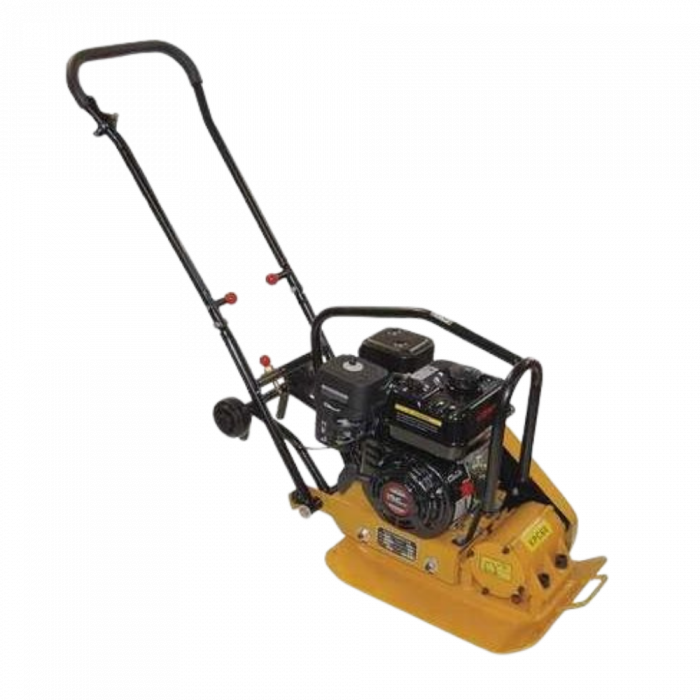 Conducting infrared asphalt repair or compacting asphalt or soil? Then don't go to work without bringing this dynamic vibrating plate compactor!
Read more
The Kushlan Plate Compactor is ideal for your building needs. With its superb and thoughtfully constructed collapsible operating handle, this reliable and durable compactor produces strong vibrations in a lightweight package.
Single-Direction Plate Compactor
Easy to maintain
Great for compacting repaired potholes, as well as asphalt in narrow spaces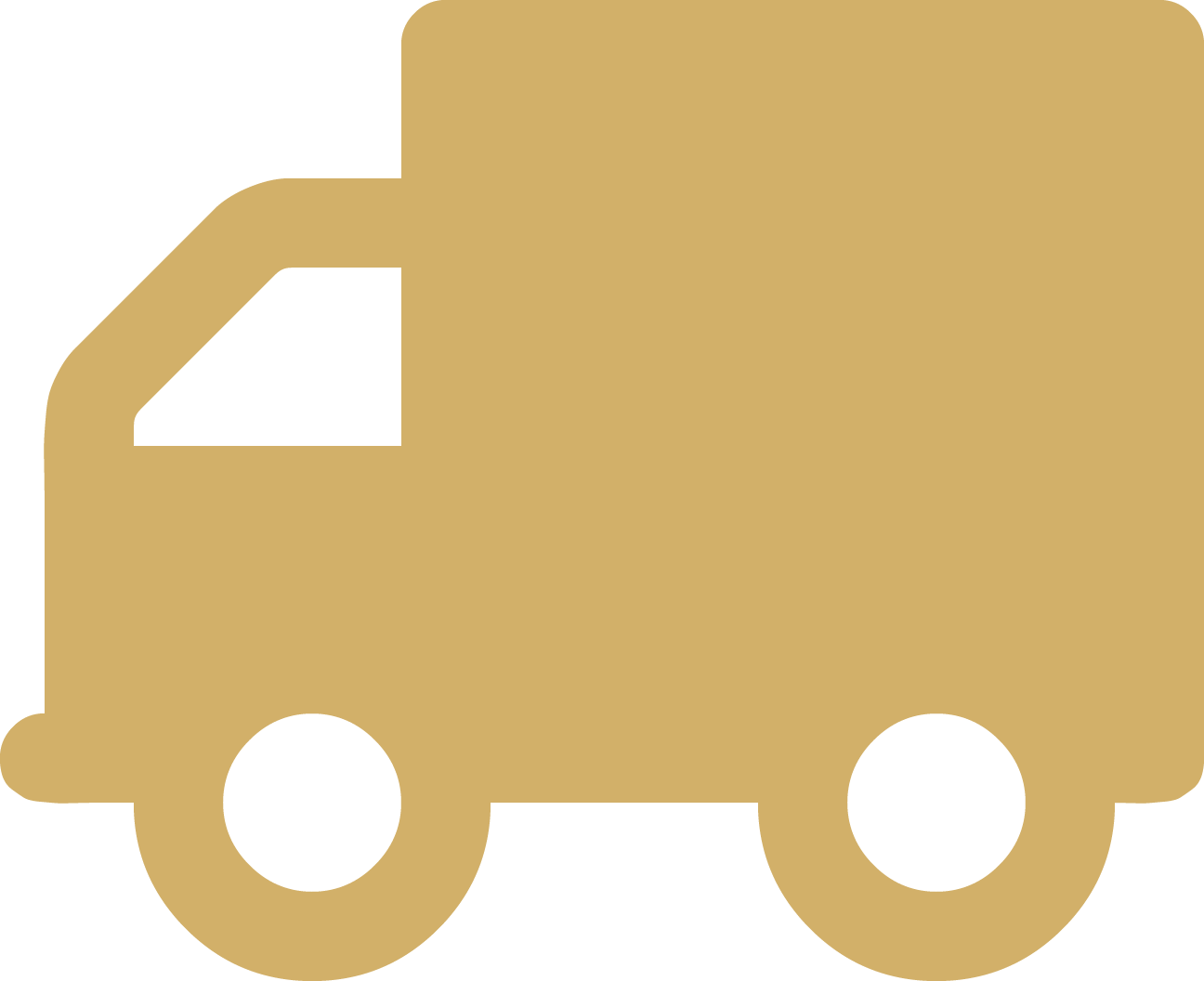 FREE SHIPPING
Delivered in: 5-10 Business Days
Add These To Minimize Your Effort!
Have questions? We're here to help!

Speak to an Asphalt Expert!
Contact our Experts
A hand tamper for asphalt is a must-have for conducting occasional or DIY pothole and crack repairs. But if you want to go big and fix more potholes and large cracks, then nothing will do except a superior vibratory plate compactor like Asphalt Kingdom's.
Our compaction machine is equipped with a powerful engine that is robust, long-lasting, and not prone to malfunction. Tough enough to withstand repeated vibration and comes with a hard-wearing starter rope that does not break easily. It even starts on the first pull!
The engine is mounted securely to prevent it from coming loose during operation or transport. All our vibration plate compactors are equipped with EPA and CARB-compliant engines. And with fuel prices constantly rising, you'll love its cost-effective high-capacity fuel tank. Fix more asphalt without spending more on fuel.
Asphalt Kingdom's premier compactor machine produces high-frequency vibration, allowing you to compact asphalt, soil, and other surfaces faster. With this powerful compaction equipment, you can service more potholes in one day and earn more.
The tamping plate is made of thickened cast iron to make sure it can withstand frequent use whether on hard surfaces like asphalt or soft soil. With beveled edges to ensure that the plate doesn't dig into the soil during compaction.
The handle can be adjusted for optimum operator comfort. It also features a smaller handle in front, so you can easily lift it into the back of your van or the truck bed.
Durable all-steel construction
Ideal for use on cold and hot asphalt
Ideal not just for DIY and contractor use but also for equipment rental
Have questions? We're here to help!

Speak to an Asphalt Expert!
Contact our Experts
Specification
| | |
| --- | --- |
| Model | KPC60-L |
| Item | Plate Compactor |
| Dimension (L x W): | 39 x 20 inches |
| Weight (Empty Unit) | 140 lb |
| Plate Size: | 15 in X 20-1/4 in |
| Force: | 2300 Centrifugal Pounds |
| Vibration: | 3600 VPM |
| Engine: | Loncin 5.5 HP |
Customer Reviews
Top customer reviews