Pour Pot Bander


Applies melted crack filler or liquid fill into asphalt cracks
Capable of applying up to 700 pounds of hot pour crack filler per day which adds up to approximately 6300 linear feet of 1/2" cracks
Streamlined asphalt banding machine design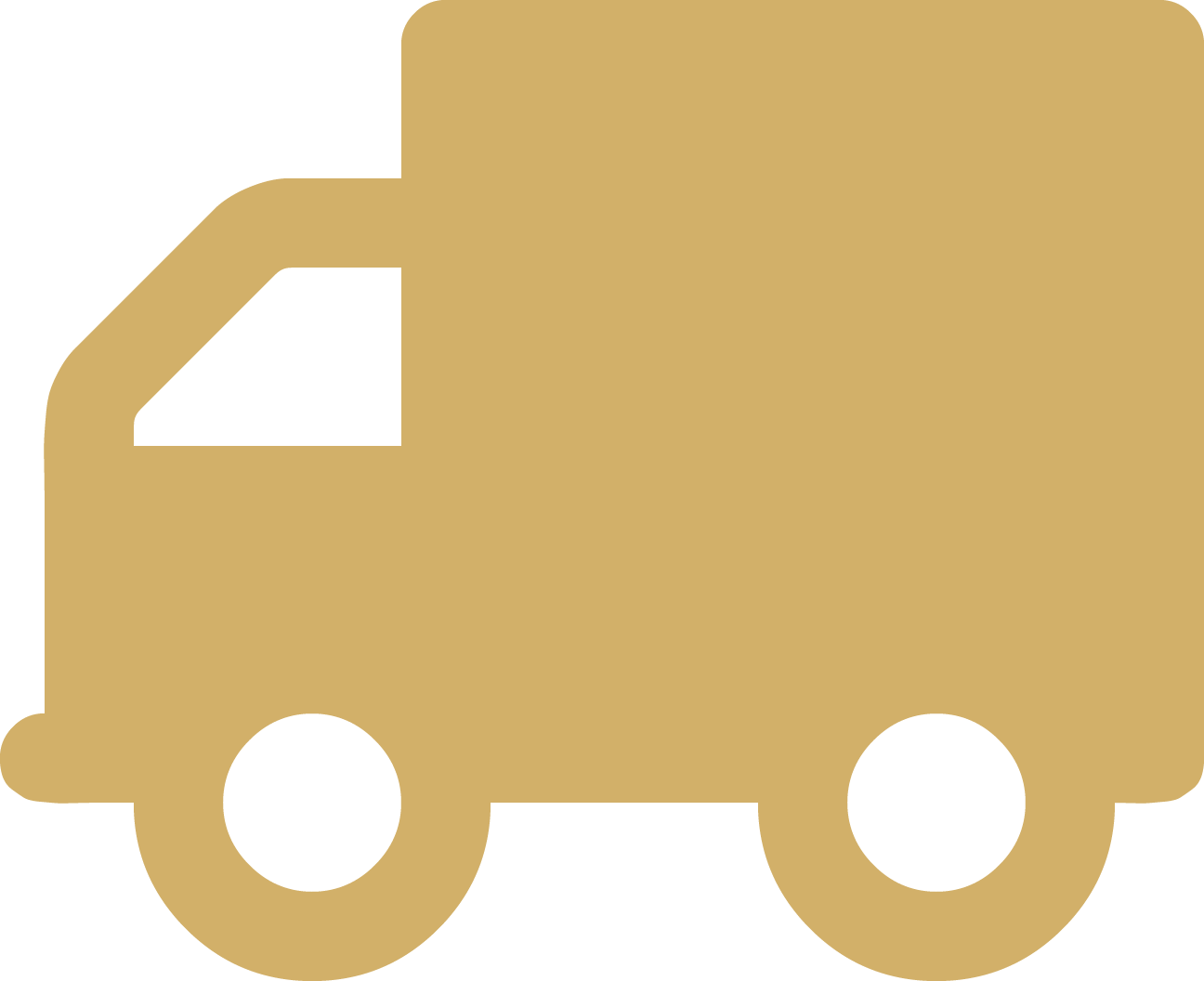 FREE SHIPPING
Delivered in: Ships by May 30
This 4-gallon bander pours hot and ready crack sealant from large melters into asphalt cracks, or cold liquid asphalt crack filler for smaller repair jobs.
Read more
Have question? We're here to help!

Speak to an Asphalt Expert!
Contact our Experts
| | |
| --- | --- |
| SUPPLY UPDATE | 4/29/2022: This product will be shipped by May 30. |
When sealing cracks in a driveway or a parking lot, bending over to do it by hand is backbreaking! That's where this machine comes in. The Pour Pot Bander application of a 3" banded finish over asphalt cracks up to 1/8th of an inch thick is unmatched.
This 14-gauge steel asphalt banding machine can be used with a hot or cold crack sealant so that filling cracks happens at walking speed. Its high-quality 6" steel wheels make for a steady ride across even bumpy parking lots.
At just 40 lbs., one person can easily lift the asphalt banding machine in and out of trucks or trailers on the job site. It's a practical choice with an economical design. After all, efficiency is productivity, and most companies want to work on their jobs as quickly as possible.
When using a hot crack sealer, another machine must melt the blocks down to a usable temperature, such as our RYMK10 or RYMK30 Melter Kettles.
Applies melted crack filler or liquid fill into asphalt cracks
Capable of applying up to 700 pounds of hot pour crack filler per day which adds up to approximately 6300 linear feet of 1/2" cracks
Streamlined asphalt banding machine design
When running a team of asphalt crack fillers with a high-capacity melter kettle, this is an economical purchase to keep everyone working on the job site. After all, if people aren't working, companies lose money.
This asphalt banding machine is the perfect solution for large job sites. Each 4-gallon device can apply up to 700 lbs. of hot pour filler per day. It's the model of efficiency since operators can move at walking speed and deliver uniform crack filling.
The streamlined design means it's easy to lift, easy to clean, and overall simple to operate. As long as the operator lines everything up, this asphalt banding machine offers almost foolproof results.
Crack filler Calculator
Let us help you determine what you need.
Have question? We're here to help!

Speak to an Asphalt Expert!
Contact our Experts
Specification
| | |
| --- | --- |
| Shipping Weight | 40 |
| Shipping Length | 9 |
| Shipping Width | 9 |
| Shipping Height | 18.50 |
Customer Reviews
Top customer reviews
This thing works great with the 30 gal oven! Perfect size cause before I was using a pot and it just wasnt big enough.