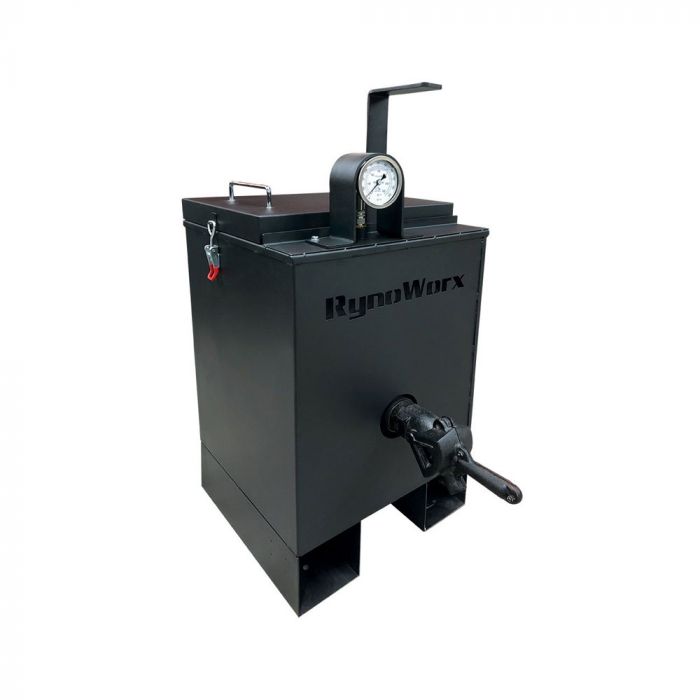 A portable crack fill kettle that can stand alone on a job site or be bolted to a truck or trailer.
Read more
Melt Crack Sealer Fast And Keep Your Pour Pots Full
Melts 3,200 ft of sealer per day
Clog-free valve
Molasses valve controls flow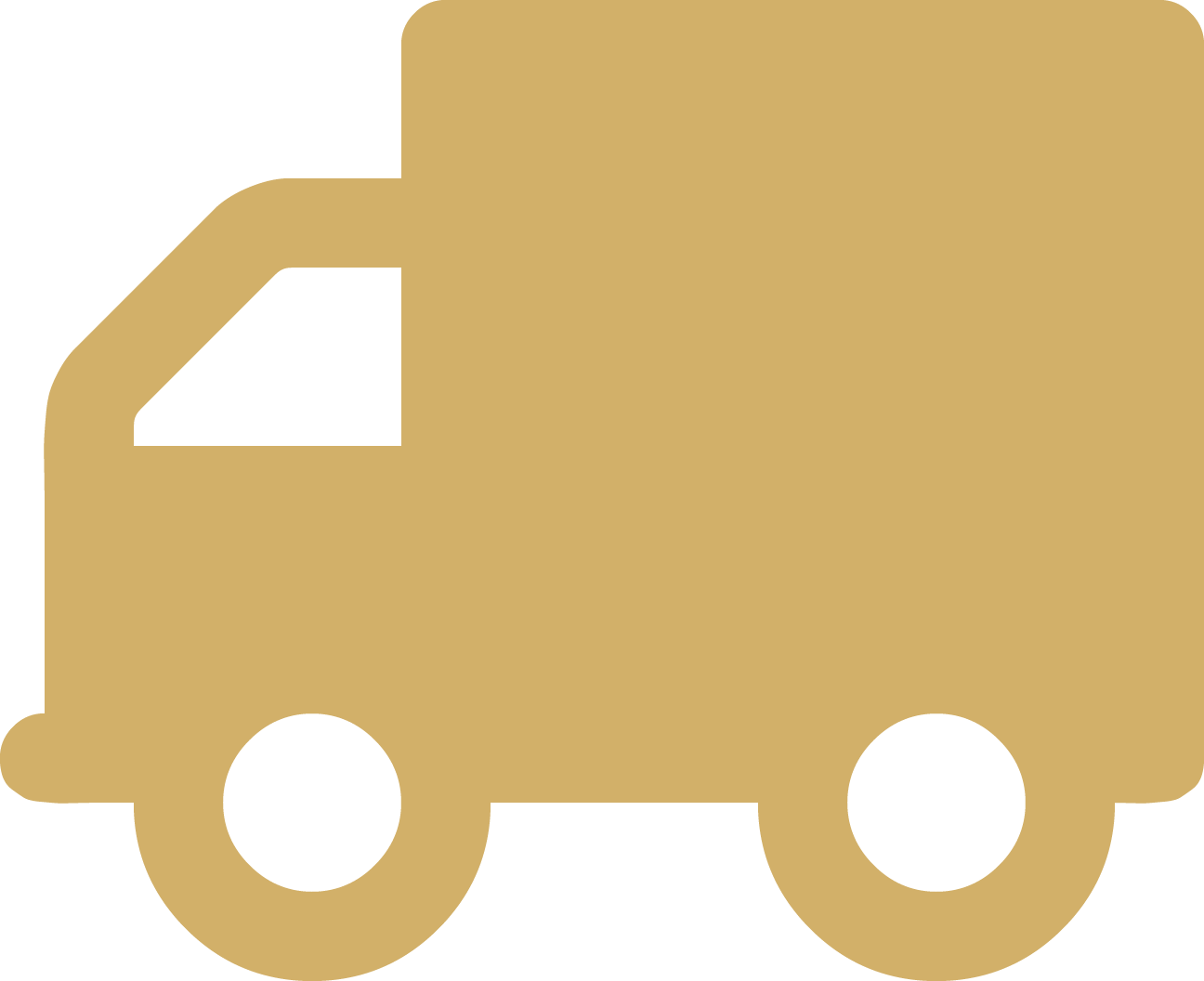 FREE SHIPPING
Delivered in: 5-10 Business Days
Add These To Minimize Your Effort!
Asphalt driveways and pavements can show wear and tear over time. Fortunately, a quick repair using a melter kettle can bring life to worn-down pathways before cracks turn into potholes. If the damage is not extensive yet, you want a road crack filler machine that is reliable, and within a reasonable price for either personal or professional use, the RynoWorx RY10MK Melter Kettle is a top choice of many.
Melt crack filler to liquid form and have it ready for application.
Steel design means virtually no maintenance.
Shipped quickly right to your place of business.
What is the fluid capacity? What is the burner type?
The RynoWorx RY10MK Melter Kettle is a road crack filler machine with a 10-gallon capacity, which makes it perfect for surface level cracks, as well as small to medium areas. However, if you're going to use this melter kettle equipment for large areas, you don't have to worry. It can quickly melt unmelted crack fillers thanks to its burner type torch with a BTU rating of 150,000. This only means that regardless of how small or extensive the cracked area is for repair, you can always melt materials with ease. This Rynoworx melter model can provide you with 400 feet of melted filler in just an hour. In a day, you'll get as many as 3,200 feet. The heating torch runs on propane. How about mixing control? A manual agitation is available for suitable material mixing according to your liking.
Will it provide the right melted filler temperature?
A melted filler should reach a specific temperature before applying to cracks. To ensure this, melter kettles have a built-in thermometer. However, since this machine vibrates when in use, it's harder to get a more accurate reading. So, RynoWorx added glycerine in the thermometer to address and resolve these frequent inaccurate temperature readings. By doing so, glycerine makes the thermometer steadier than conventional thermometers.
How large is the installed valve?
The RY10MK melter model uses a 2" molasses valve type. The melted filler can easily pass through the valve without any problems. If there are chunks of unmelted rubber, you can rely on the machine's built-in strainer to stop it from flowing on to the pavement and ruining your entire project.
Are there any safety features?
Rynoworx added three safety features to this melter kettle. First, it has 1/2" holes for vehicle mounting. It also has a latch to secure the lid, ensuring the hot melted filler stays inside the machine and not spill. Plus, this machine is fully equipped with CSA/UL approved regulator to provide precise control over fuel flow to the kettle.
Crack filler Calculator
Let us help you determine what you need.
Specification
Fluid Capacity
10 US Gallons
Kettle Steel Thickness
14 gauge
Assembled Dimensions
24.8" x 16.3" x 36.1"
Empty Weight
101 lbs / 45.8 kg
Max Capacity Weight
199 lbs / 90.4 kg
Fuel Type
Propane
Max Fuel Pressure
30 psi
Burner Type
150,000 BTU/hr
Heating Torch
Valve Type
2" Molasses Valve
Agitation Type
Manual
Customer Reviews
Top customer reviews
Customer Questions
When melting the rubberized crack filler, does the whole block with plastic wrapper go into the melter kettle?
Yes, you can put the whole block into the melter kettle along with the plastic cling film. Don't worry because including and melting the plastic film is 100% safe. Plus, it will not affect the adhesion or the performance of the rubberized crack filler.
How To Identify RynoWorx Melter Applicator and Features